Instruments for convenient pointing
2023



The objects in the series "Instruments for convenient pointing" function as reflections on the absurdity and tragicomedy of our need to shame and blame as one of the strongest socio-political signs of a society in crisis.
I am interested with the phenomenon of moralism and "moral branding, how we profile ourselves in moral terms, how it affects our social belonging and how it shapes our relationships. What happens to society if moralism becomes its only coordinate system? What happens when moralism becomes the only discourse we master to discuss our common problems?


From the series "Instruments for convenient pointing"
Object #1
size: 60x40x60 cm
materials: jesmonite, textile, plastic, wood, sand
From the series "Instruments for convenient pointing"
Object #2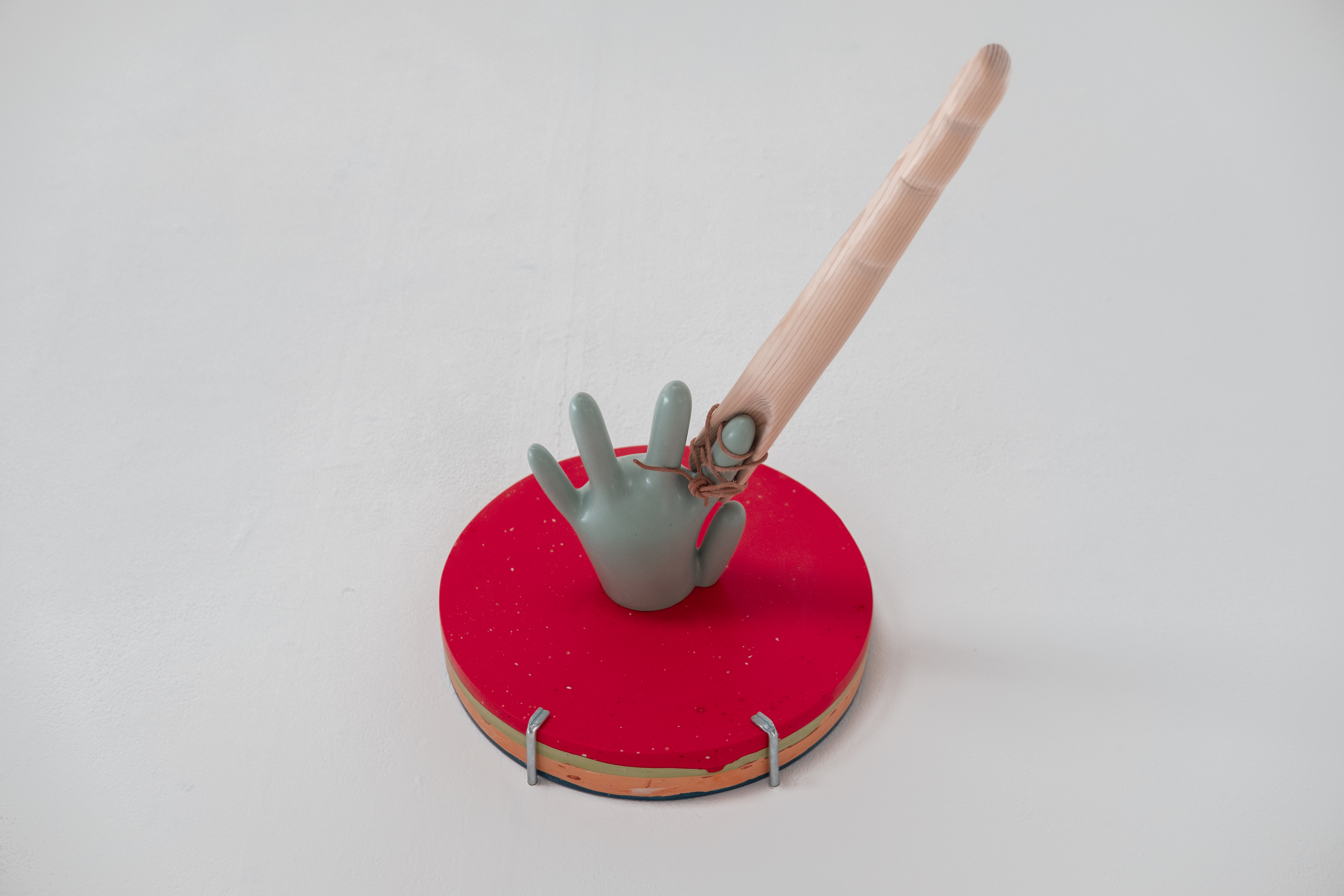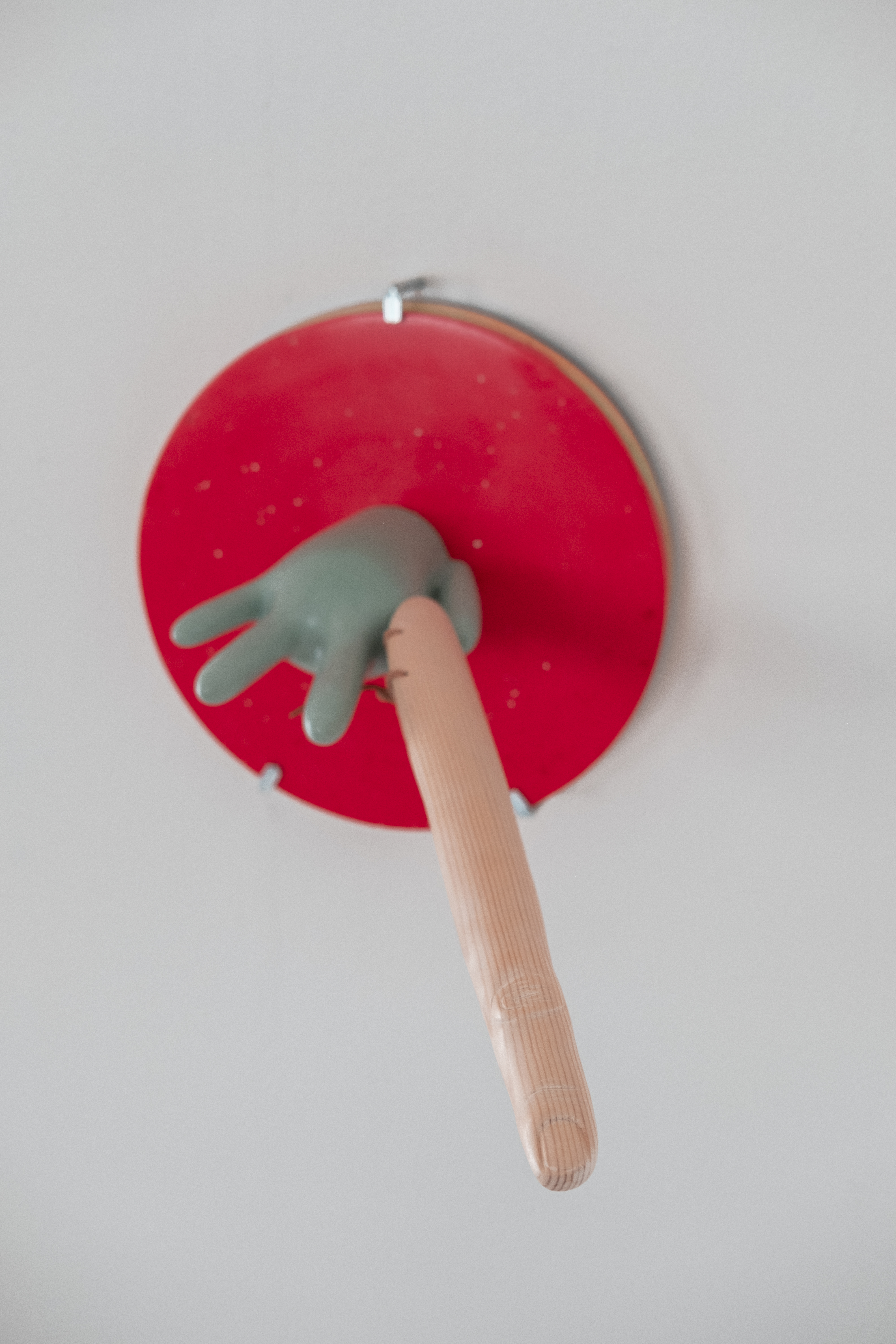 size: 60x40x60 cm
materials: jesmonite, wood, plaster, metal, läder
Installation shots by Maria Safronova Wahlström