THE INTERMEDIARY CHAINS
2020

The work is a part of the exhibition THE INTERMEDIARY CHAINS presented at Öbergska Galleri, Gothenburg, Sweden in 2020.

Exhibition text by Johannes Wahlström:

"Each year Swedish fishermen catch 200 000 tons of fish in our seas. This is enough to feed the entire population, but it doesn't. The global distribution chains that surround our internationalised market have made it more profitable to export locally caught fish, often for fishmeal, while simultaneously buying imported fish from all over the world.
In the exhibition "The Intermediary Chains" the artists reflect on the role of intermediaries in society, why we can no longer meet without them and what it would take to feed the multitude with the fish at hand."




About materials:

UV-print on gallon (heavy cotton material coated with PVC) of "signal colour", the material used for industrial fishing clothing;
Sizes: 37x130 cm; 37x37 cm; 37x37 cm;
Industrial fishing boxes provided by Fiskeauktionet located in Gothenburg's Harbour.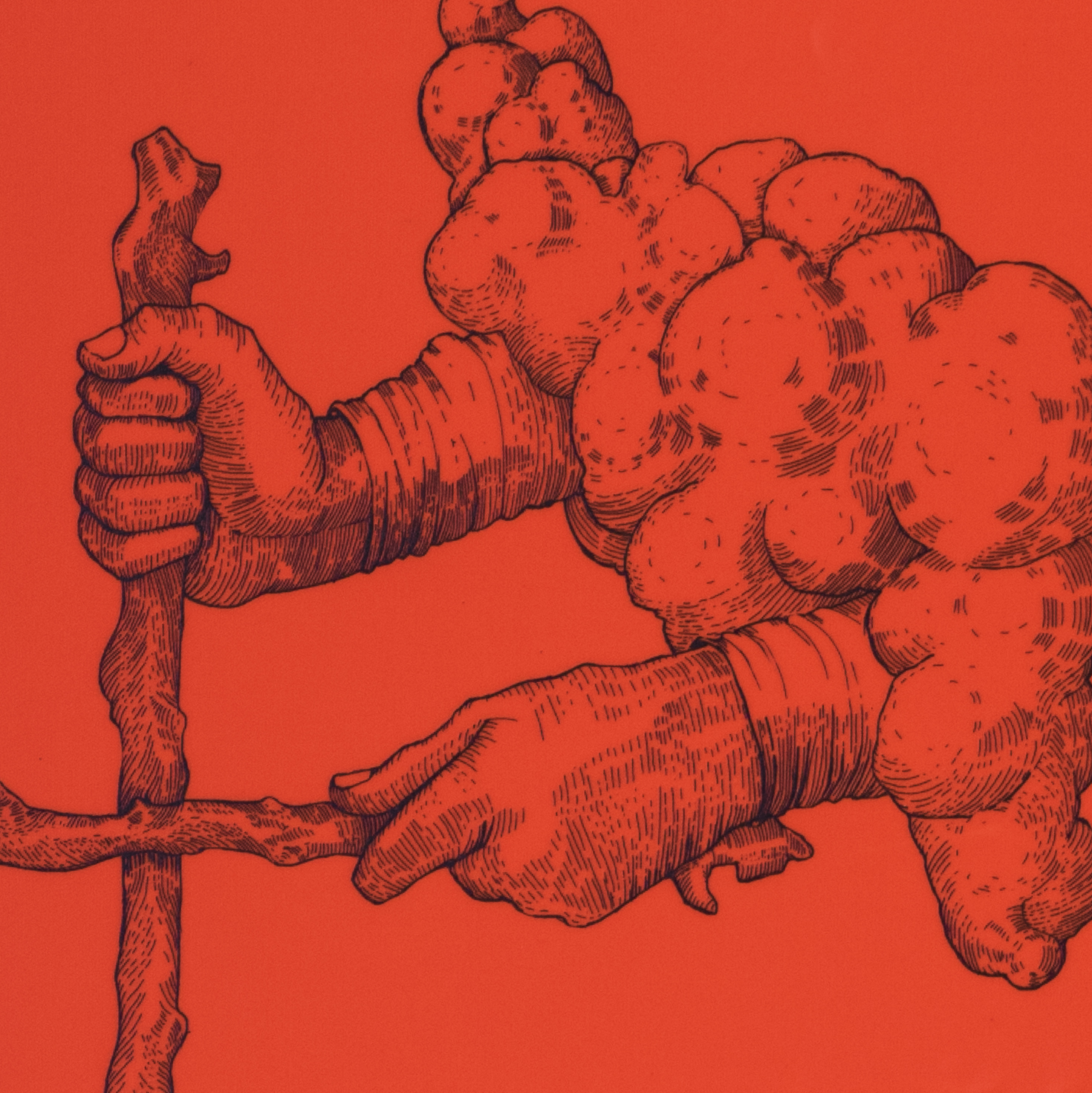 Installation shots by Maria Safronova Wahlström